""Book Of Love" Premieres on Amazon (USA) tomorrow 4th Feb and Sky Cinema (UK) from 12th Feb!
I composed the orchestral score for this feel-good factor Rom-Com, based in Mexico starring Sam Claflin (Enola Holmes, Me Before You) and Verónica Echegui (Fortitude).
Here's the official trailer:-

Orchestra recorded in Sofia by Four For Music, orchestrations Michael Doherty, orchestral mix Simon Barford, guitar solos Danny Stimac and James Pusey. The soundtrack also features some fantastic original songs by Michael Knowles and RedOne – official OST coming soon to all streaming platforms.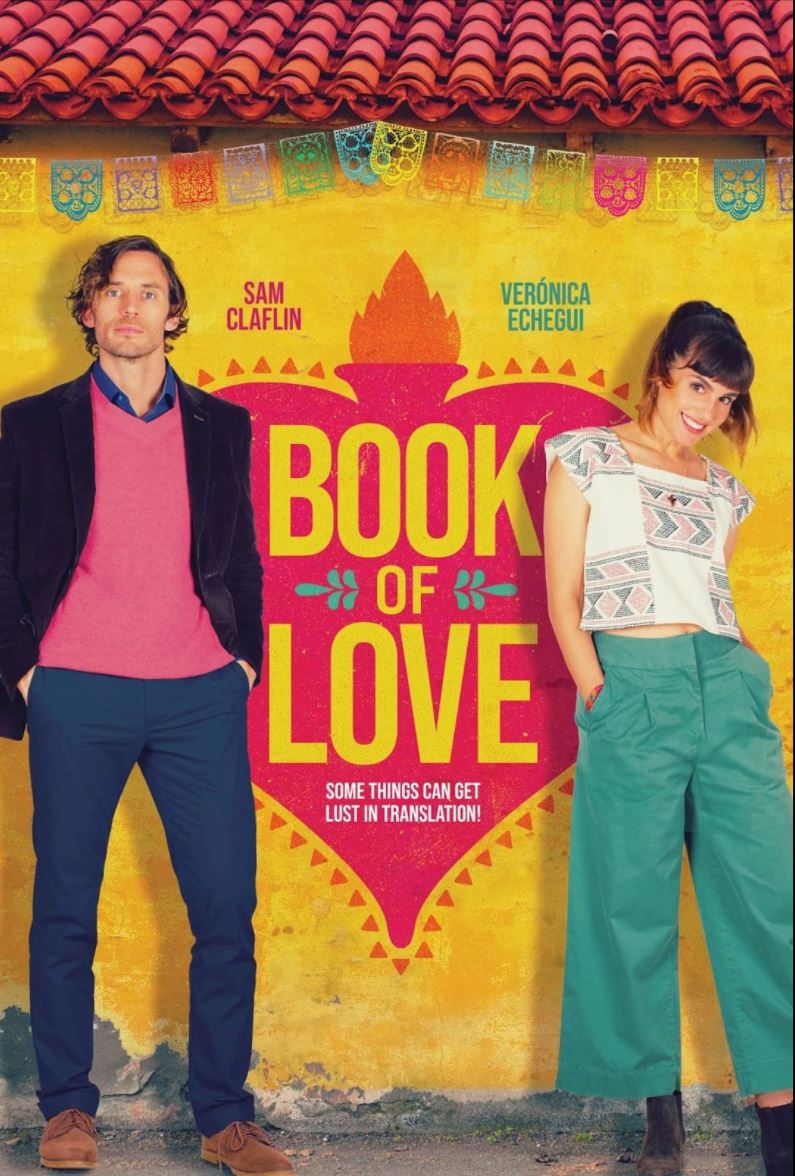 Young, uptight and unsuccessful English writer Henry's novel sells to no one. But when his book is suddenly a surprise hit in Mexico, his publicist insists he travel there on a promotional tour. Upon arrival, a confused Henry discovers the reason behind his novel's popularity – Mexican translator Maria has rewritten his dull book as a steamy erotic novel. Henry, furious, and Maria, reluctant, must now travel together on a book tour across Mexico. As tempers flair and sparks begin to fly, the two begin to find love and lust despite themselves.