Ian Livingstone is a British Ivor Novello award winning composer, musician and music producer.
He has composed over 100 scores for multi-million selling titles and franchises including Battlefield, Formula 1, Lord Of The Rings, Star Trek, Harry Potter, Disney, DC & Marvel.
Along with his 20 years experience scoring triple A video games such as Forza Horizon 5, The Quarry (David Arquette, Ted Raimi, Siobhan Williams) Livingstone has also written music for numerous television series such as BBC's "The Great British Sewing Bee" & "The Repair Shop", together with movies such as the forthcoming action feature "97 Minutes" (Alec Baldwin, Jonathan Rhys Meyers), Jeepers Creepers: Reborn, and rom-com "The Book Of Love" (Sam Clafflin).
Ian also worked closely with Nokia in the 90s on the arrangements and compositions for its default ringtones including the infamous "Grand Valse" Nokia tune, and the start up tune.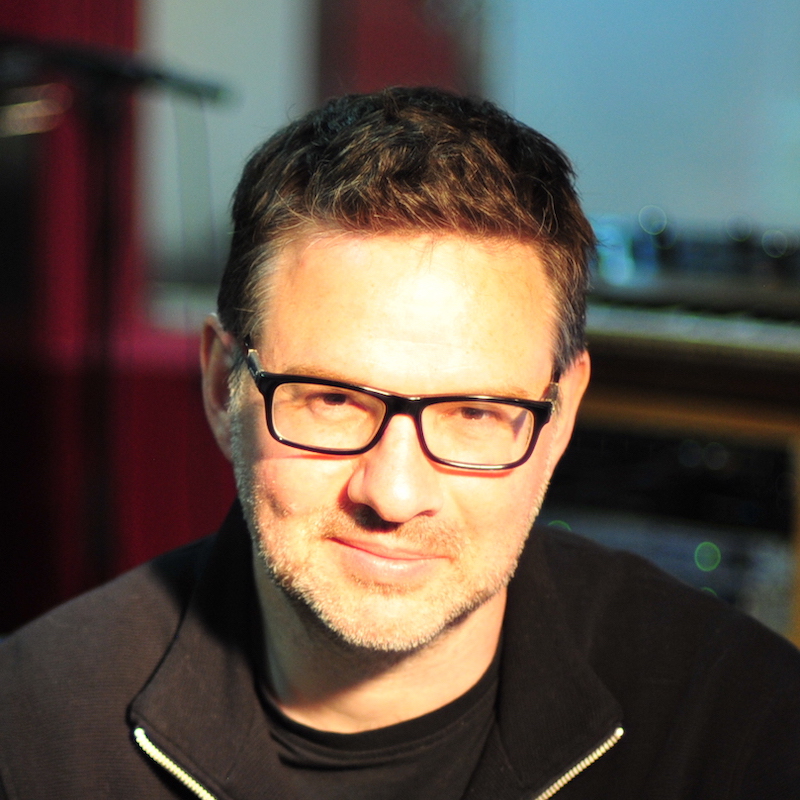 Ian Livingstone
Award Winning Composer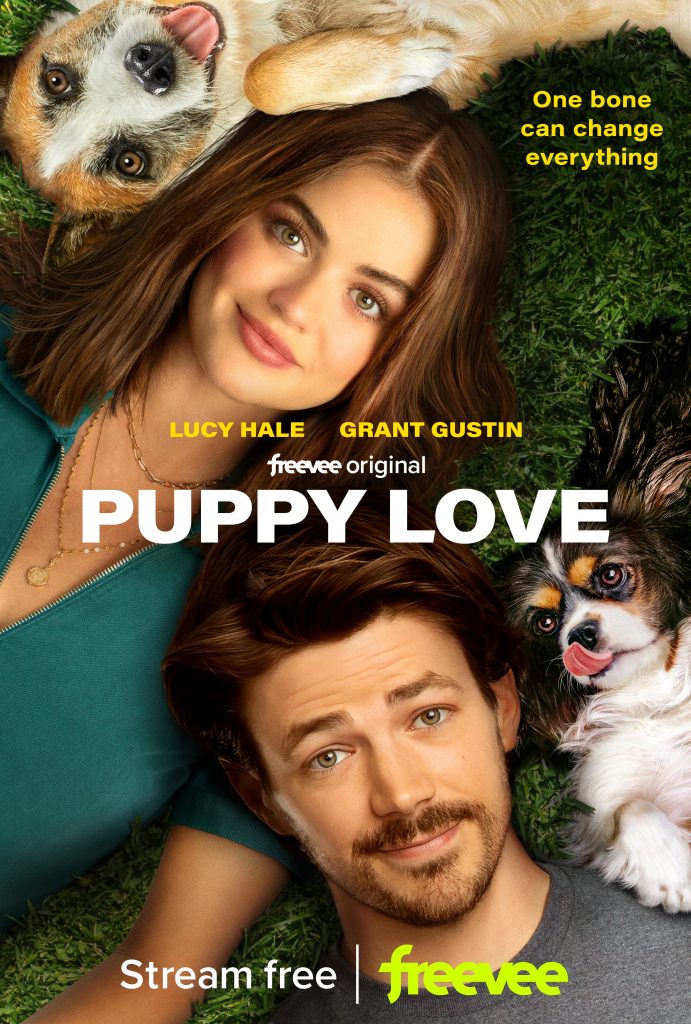 ""Puppy Love" Streaming on Amazon USA from 18th August 2023, (Coming Soon to UK)" Official trailer:- Proud to have scored…