""Gods Of Snooker" new 3pt series begins this eve on BBC2 9th May 9pm.
I composed the incidental music to this fascinating series, created by Louis Theroux's Mindhouse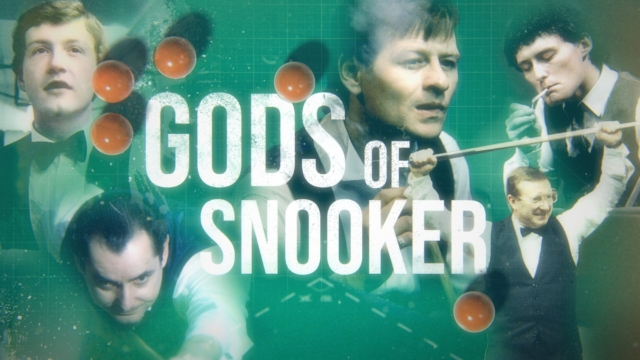 The golden age of the green baize. From smoky halls to superstardom – the unlikely figures who turned 1980s snooker into a money-spinning sporting soap opera.